Valencia
Competition Venue for Group Stage. Group B
Schedule
Tournament
Competition Venue for Group Stage. Group B
Spain - Canada - Serbia - Korea, Rep.
Competition Days
From 14 to 18 September 2021
Venue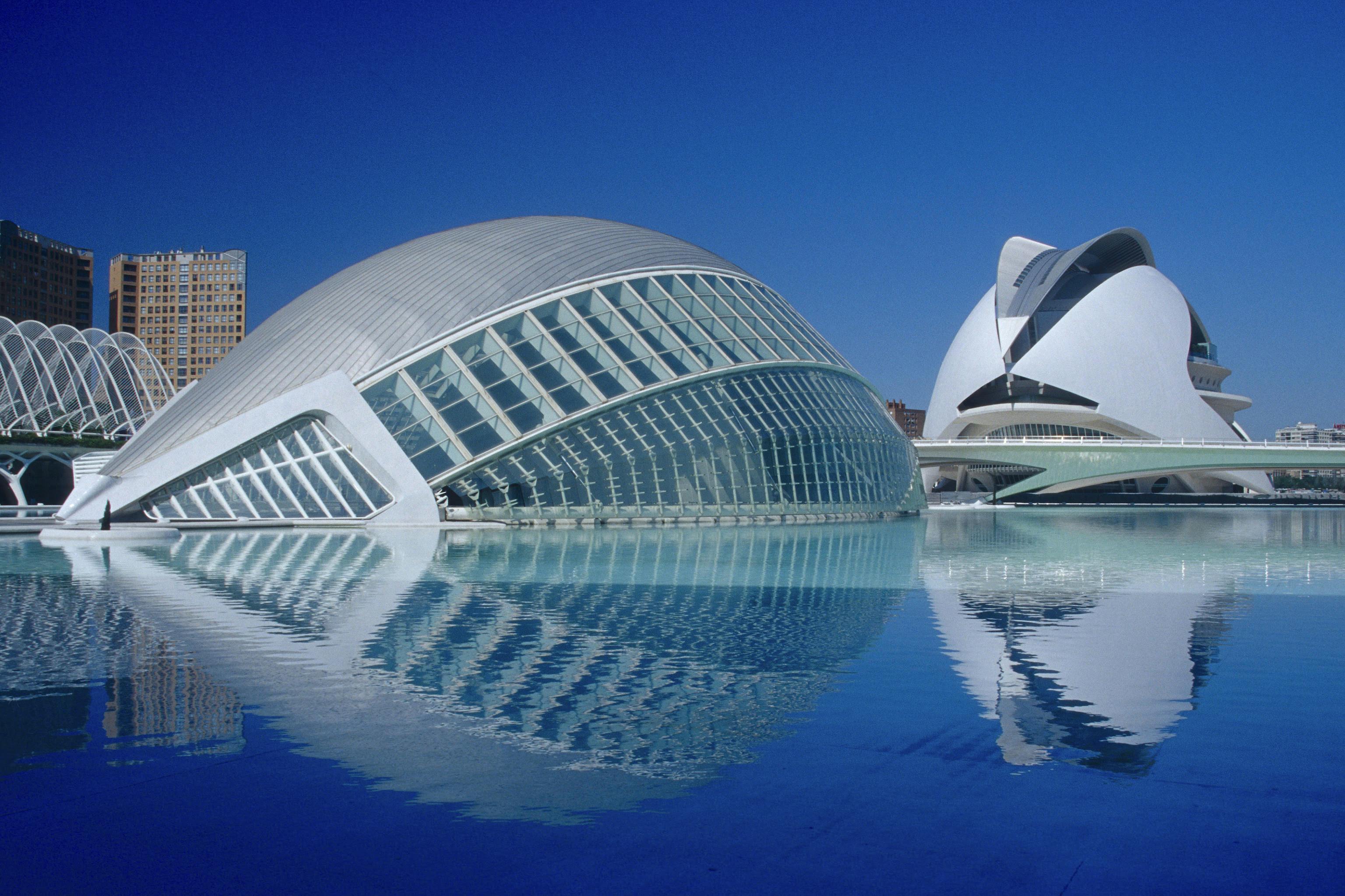 Valencia
Mediterranean, authentic and with a rich history, Valencia is becoming one of the most sought-after destinations in Europe. With 300 days of sunshine a year and an average temperature of 17°C, Valencia is a city made for enjoying outdoor life, especially in autumn. 
More than 160 kilometres of cycle paths cover the city from end to end, allowing you to experience the gardens lining the old river course, and get to its urban beaches, as well as the two nature reserves connected to the city. Surrounding farmland, the sea and the fields of La Albufera provide locally sourced produce for restaurant tables, delighting food lovers truly committed to sustainability. 
All this adds to the 2000 years of history that have left historical sites from every period across the urban landscape, contrasting with the avant-garde architecture of spaces such as the City of Arts and Sciences.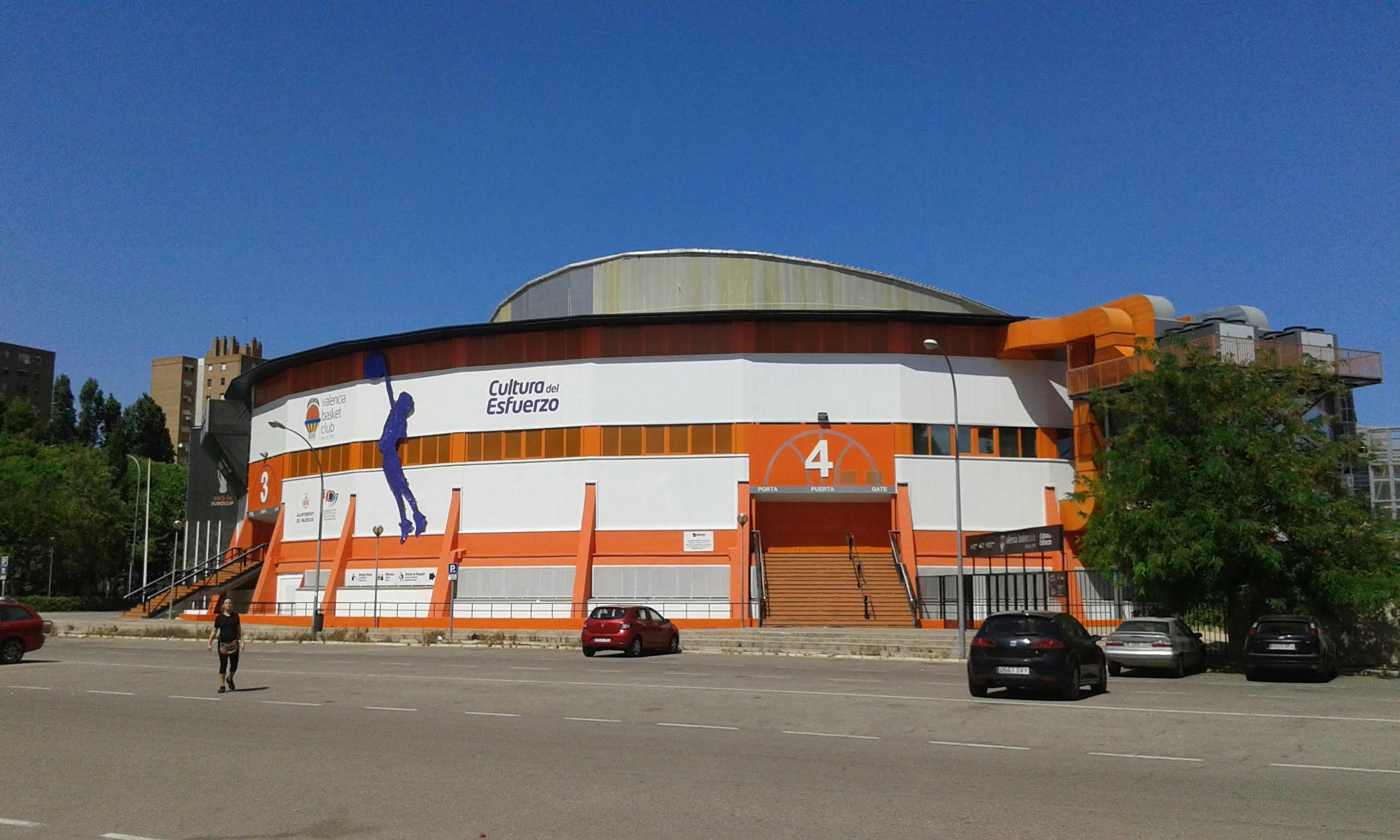 Pabellón Municipal Fuente de San Luis.
The Pabellón Municipal de Fuente San Luis was built in 1983 to give Valencia a venue capable of hosting high-level events. It currently has capacity for 9,000 spectators.